Palo Alto Property - Back Yard Home used for Second dwelling
Back Yard Home was built to be used as a rental property, generating over $4,000 in Rental Income!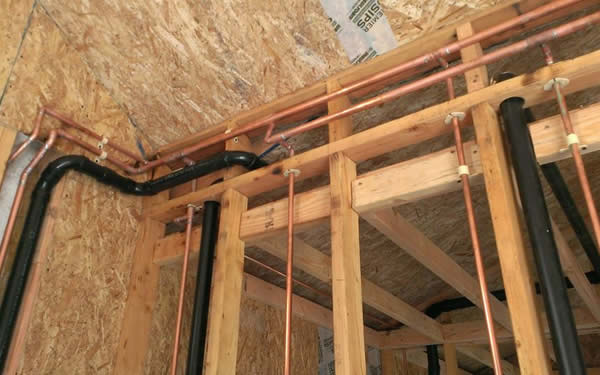 Los Altos Hills - Used the manufactured building process in a Back Yard Home. It will be used for a Second Dwelling Unit. Multi family living, while offering privacy and luxury to their home.